As Los Angeles Unified School District's education partner, we want to support you and your students' parents with resources on how you can use our solution remotely and provide you with any additional resources you may need.
Here's a quick tutorial on how to access the LAUSD LMS System: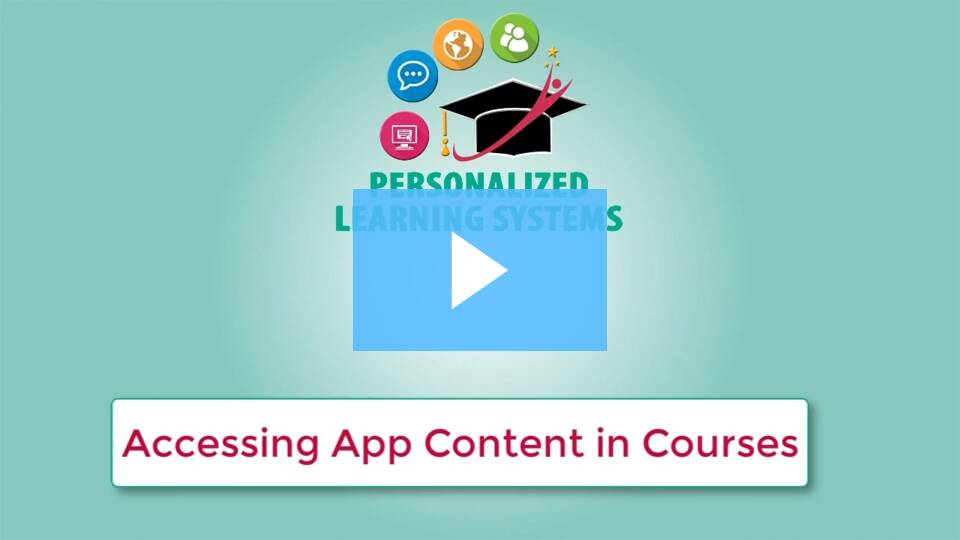 Accessing App Content in Schoology Courses - LOS ANGELES UNIFIED SCHOOL DISTRICT
If you have an immediate need, please reach out to our Support Portal at support.rosettastone.com. You can also reach our Support Team by phone at (877) 223-9848 (Option 2, Option 2) or email at lausd@rosettastone.com
We have many educator resources for you and your classroom from setting up our solution to classroom activity guides and more!
We have provided On-Demand sessions for both families and educators who plan to use Rosetta Stone Foundations and Rosetta Stone English K-6 from home.


How much time should my student spend in the program?
Please follow the recommendations of your student's teacher. Our recommendations are to use the program consistently and frequently during the week. Ideally, your student should spend 15-30 minutes, 3-5 times per week.

Can I track my student's progress within the program?
Yes, you can click on My Reports from the menu options. From there, you will need to click on the calendar to choose the date range that you want to see. Check out the report to see your student's overall time spent and percent progress through the program.
How does my student access Rosetta Stone Foundations at home mobile app?
Your student can access the program by using a desktop or laptop computer or a mobile device, such as, a smartphone or tablet. Follow the instructions at this site to get more information: Learn More.
How does Rosetta Stone work?
Rosetta Stone uses a methodology called structured immersion, where learners are kept in an immersive environment while still being provided some structure to make sense of the information and then build upon the knowledge that they are gaining.
Learners will be presented with new vocabulary and grammar concepts only in the target language, but that information is paired with photos to help convey the meaning. They will get lots of practice to work on their listening, speaking, reading, and writing skills.
Activities start easier and become more complex. There is also a lot of review to ensure that learners don't go too long without revisiting previously learned information.
Is there an option to use the program without speech recognition?
Yes, if you are unable to or don't want to use the program with the speech recognition feedback, simply choose "Continue without speech" on the microphone setup prompt. You can also disable it from the audio settings screen by unchecking the Use speech recognition box. When you are ready to use speech recognition again, you should follow the same steps to check that box. We don't recommend using the program without speech recognition.
My question wasn't answered here. What other resources do I have?
Please consult our Support Portal at support.rosettastone.com. You can also reach our Support Team by phone at (877) 223-9848 (Option 2, Option 2) or email: lausd@RosettaStone.com.